Mission
Samkit Infosystem Ltd main goal is to ensure that you, as an esteemed customer, get the most elevated level of skill and customized administration for your Oracle Databases and Oracle Applications from our best of the best expert.

Vision
Our vision is to remain centered around giving 'Excellent Customer Service' to our clients to maintain their business on World's No. 1 Database 'Oracle Database', Oracle E-Business Suite and Oracle Fusion Middleware Family Products.

Values
For Samkit Infosystem Ltd, the Customer always comes first. Our business strategies, innovative customized solutions, quality service delivery all revolves around the unwavering customer focus of our people. We believe in strong and long lasting relationships.
Feel Free to Contact Us
Drive your business forward faster with managed Oracle applications and technologies. We leverage these applications to improve business processes, reduce costs.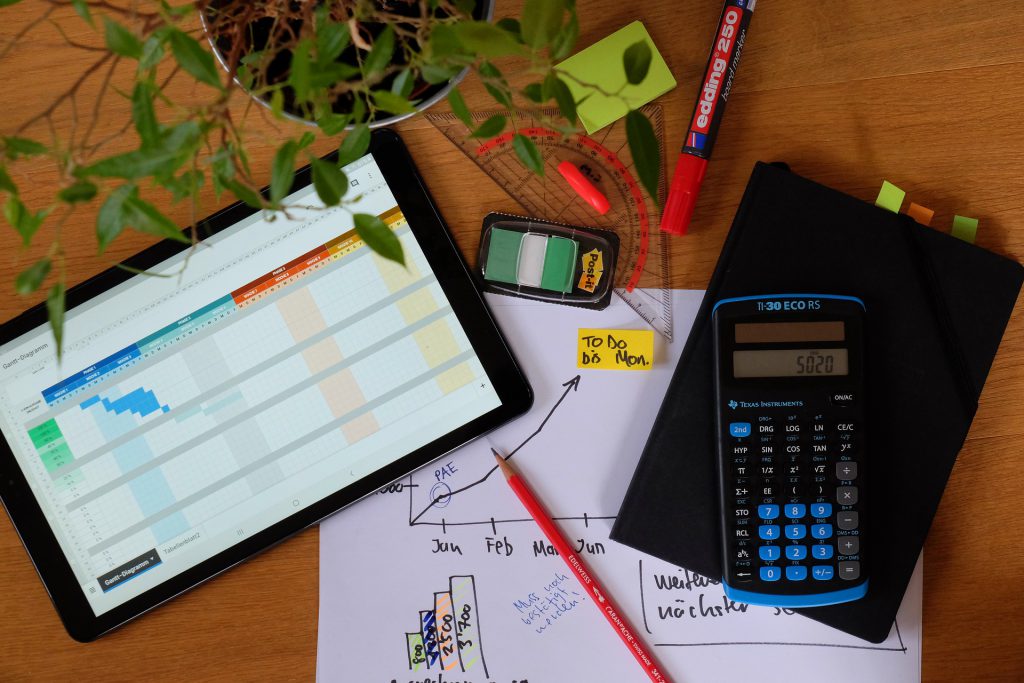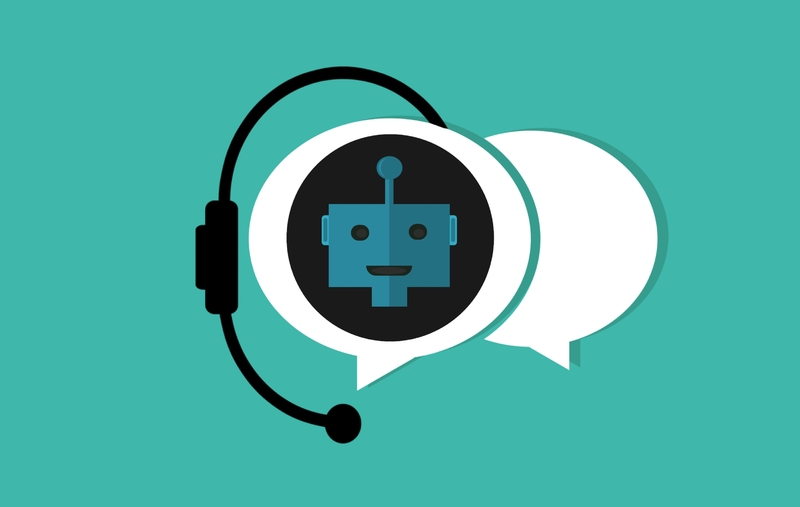 ENTERPRISE SUPPORT SERVICES
At Samkit, we understand that dedicated, ongoing support is essential to helping you maximize your investment in our benefit administration solutions. 
Our Technical Support team represents an extensive background in the software and benefits administration fields. Your business and your customers cannot be put on hold. Should you face a mission-critical challenge, our consultants can access your system remotely, assist online and perform diagnostics. With a high level of commitment to provide quality support and meticulous attention to all client issues regardless of company size. our team has a reputation for consistently going the extra mile to serve our customers.